Sarah & Alex
Fairytale-styled Wedding by Anna Wang at Sergeants Mess in Mossman, Sydney
Walking into the wedding reception of Sarah & Alex was like stepping into another world - an enchanted, fairytale world to be exact. It's like everything I've ever dreamed of as a young girl.
The couple opted for a lunch time wedding, making sure they could enjoy the company of their guests and leave out all the fluff. Because at the end of the day it's all about the people we have standing by our side.
They topped off the day with a private dinner in Sydney city, just the newly weds. I can't think of a nicer end to this fairytale wedding.
xx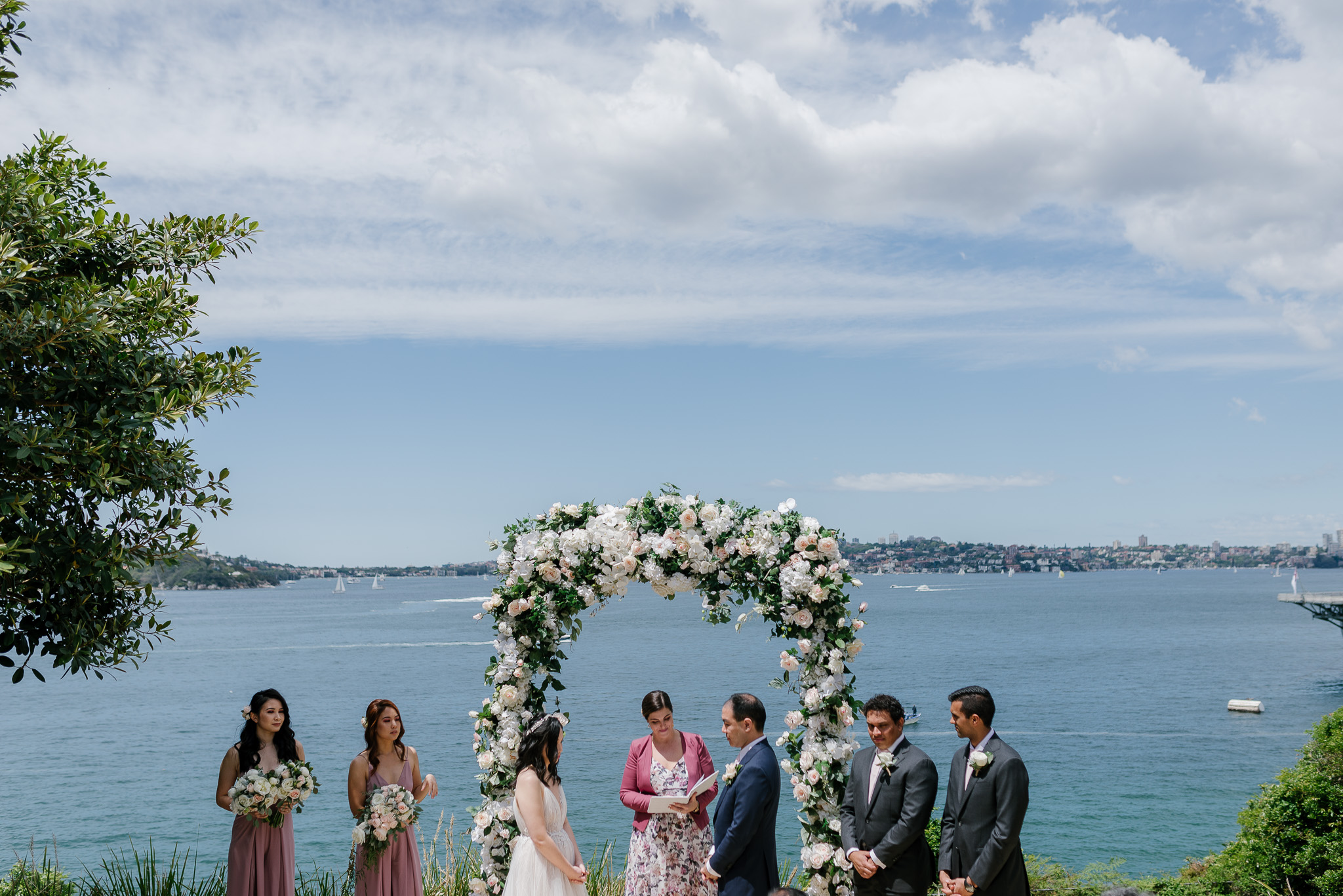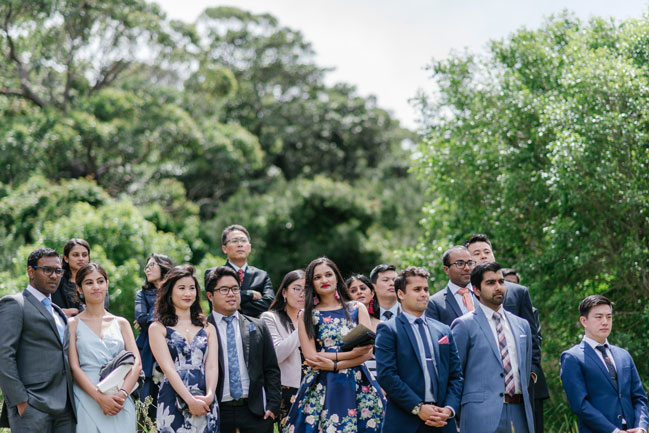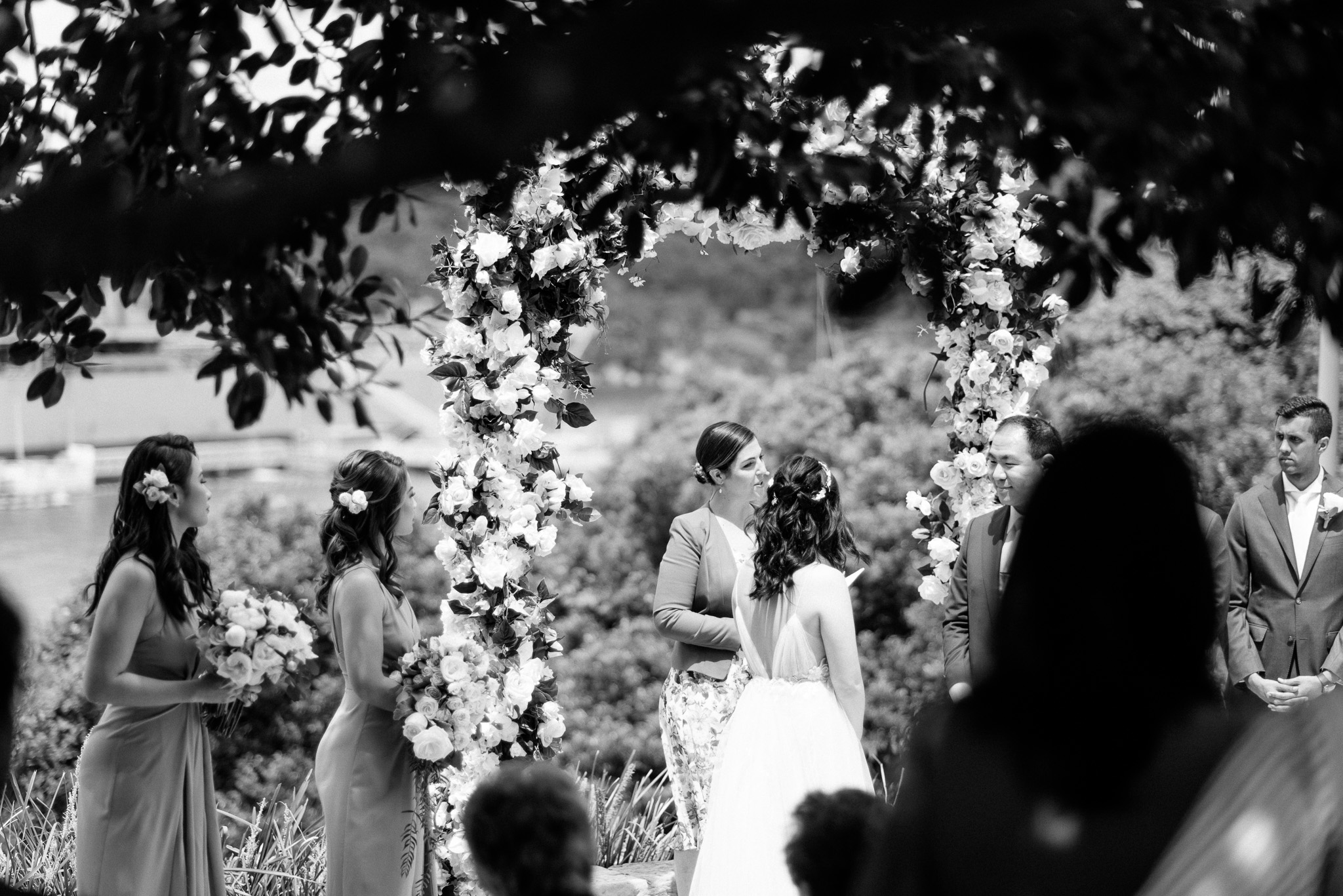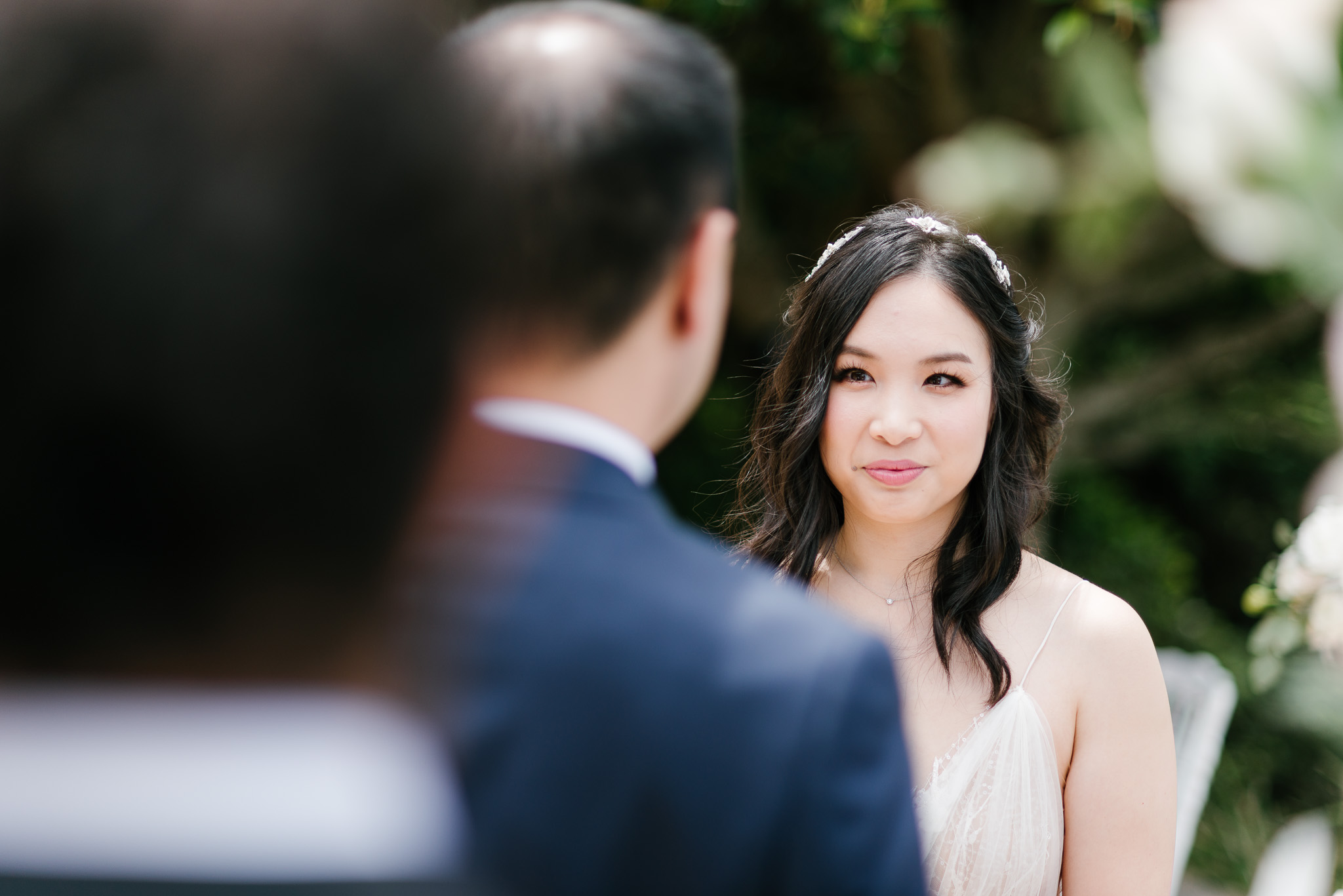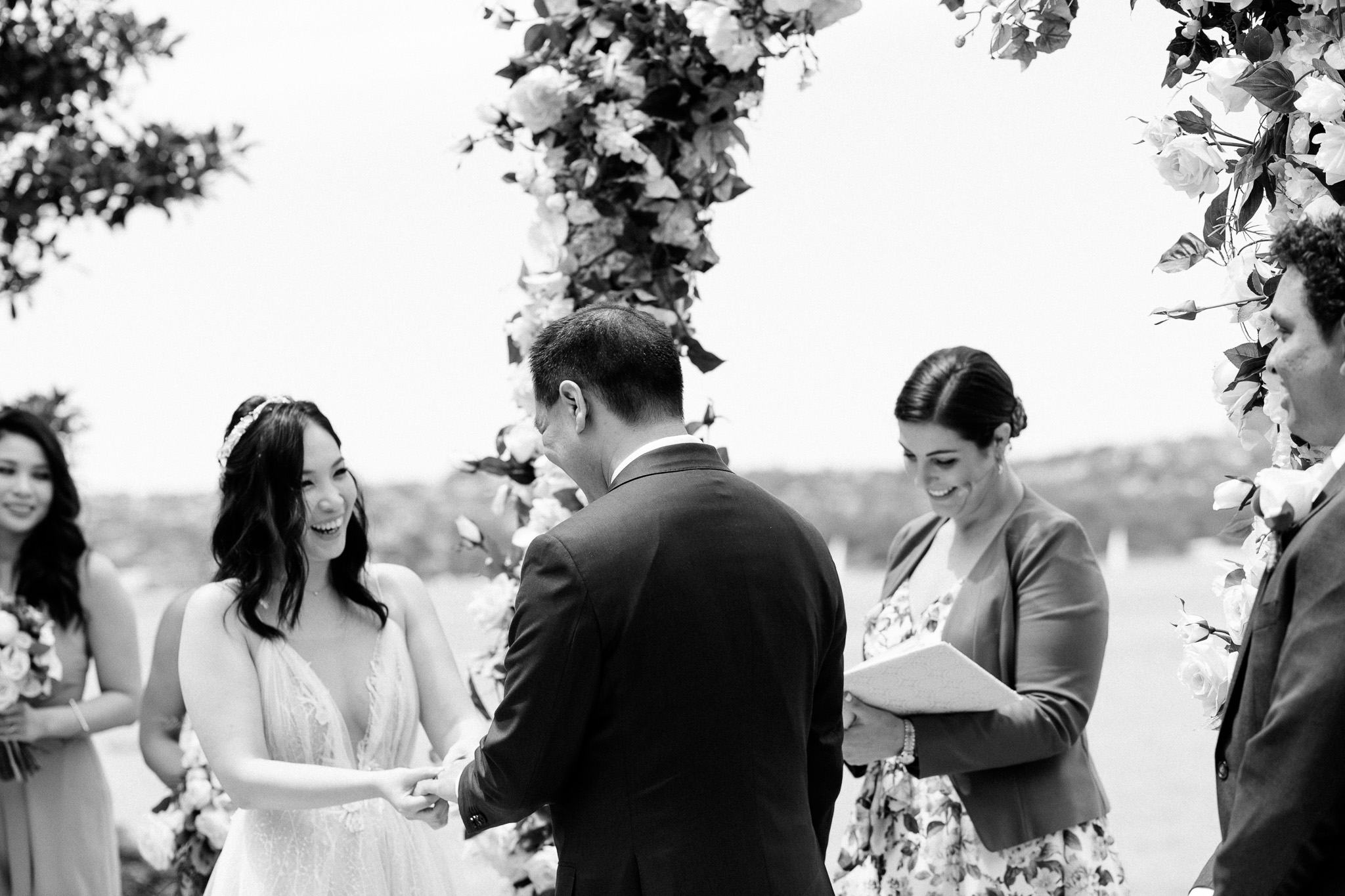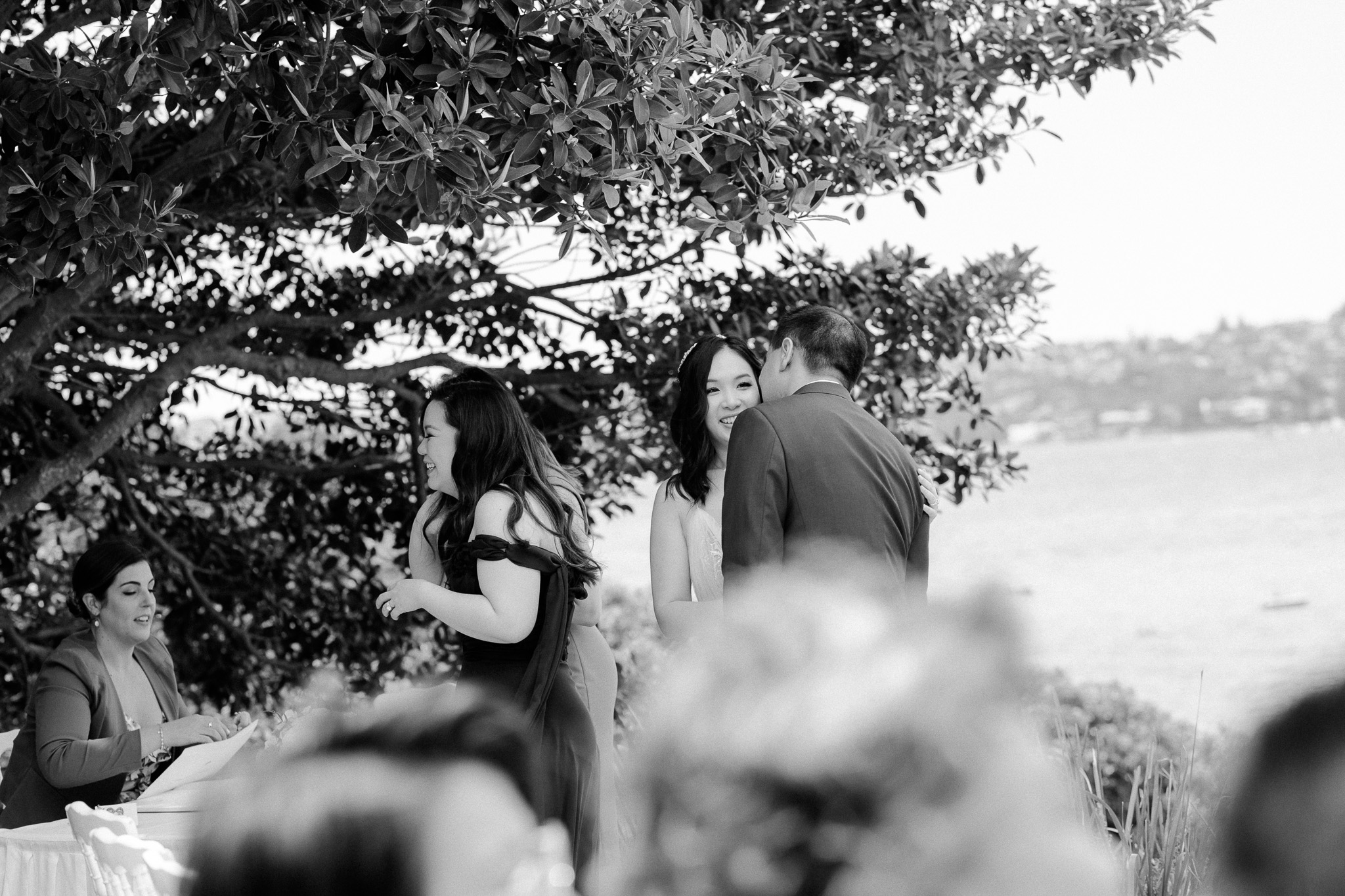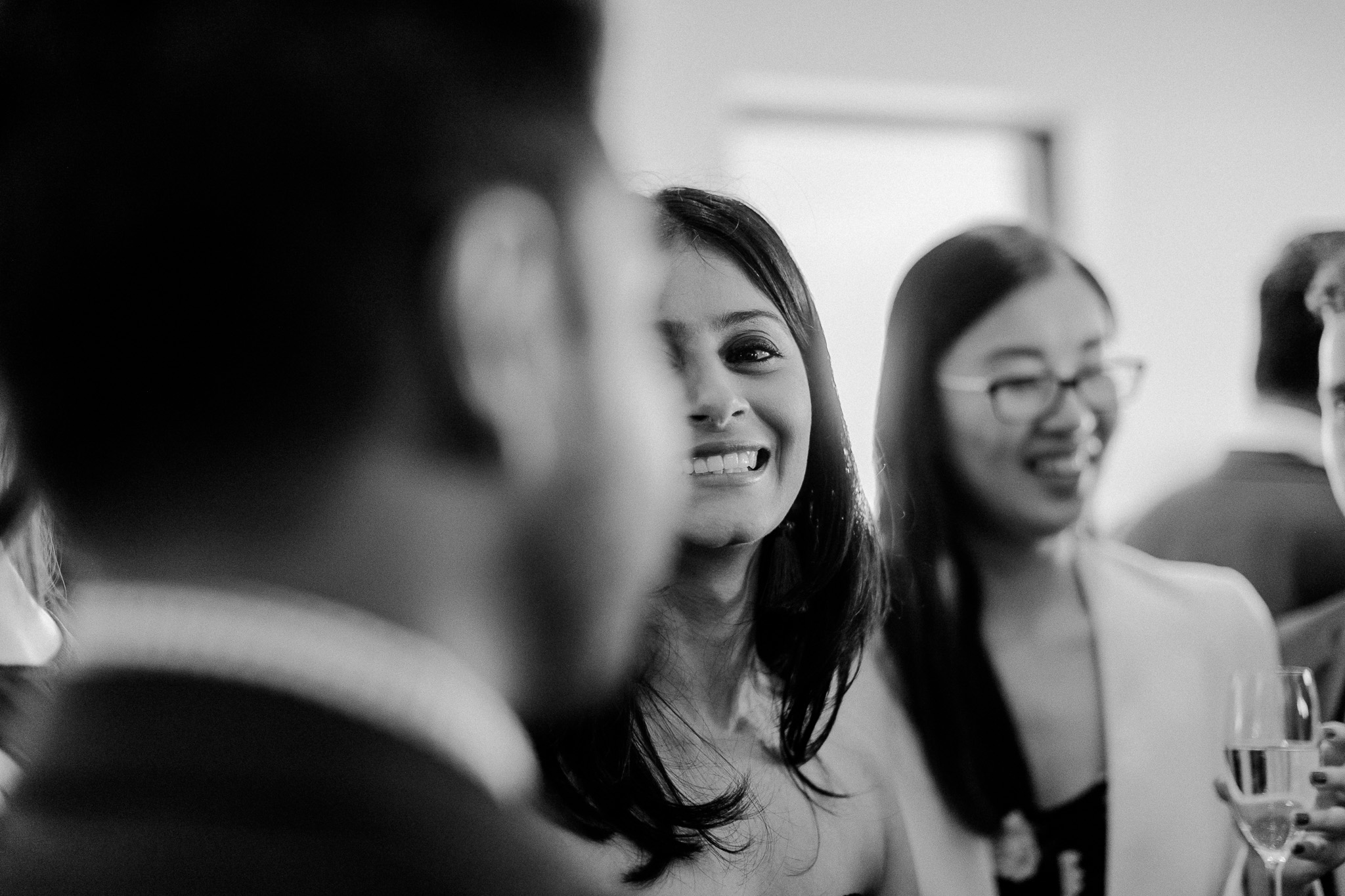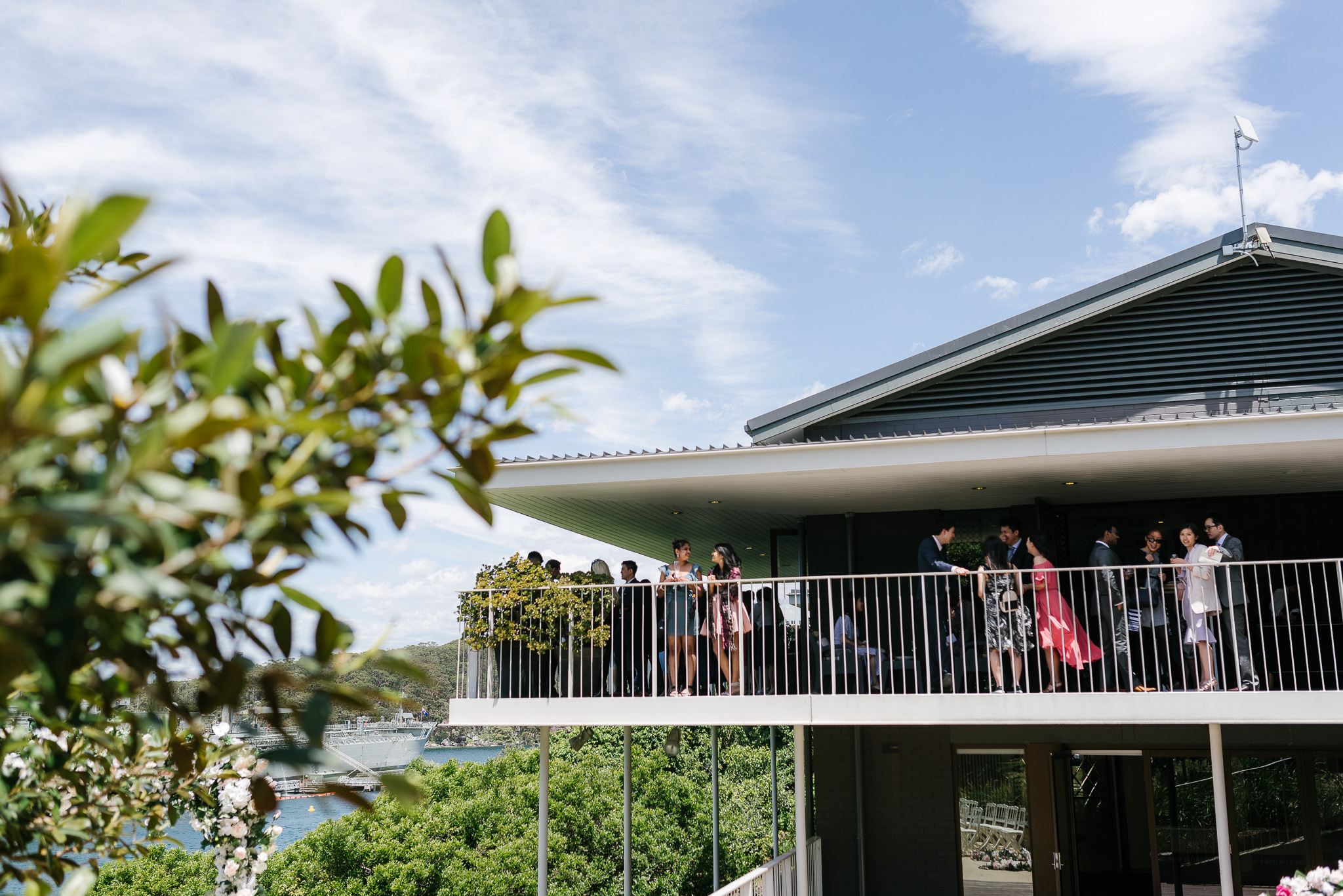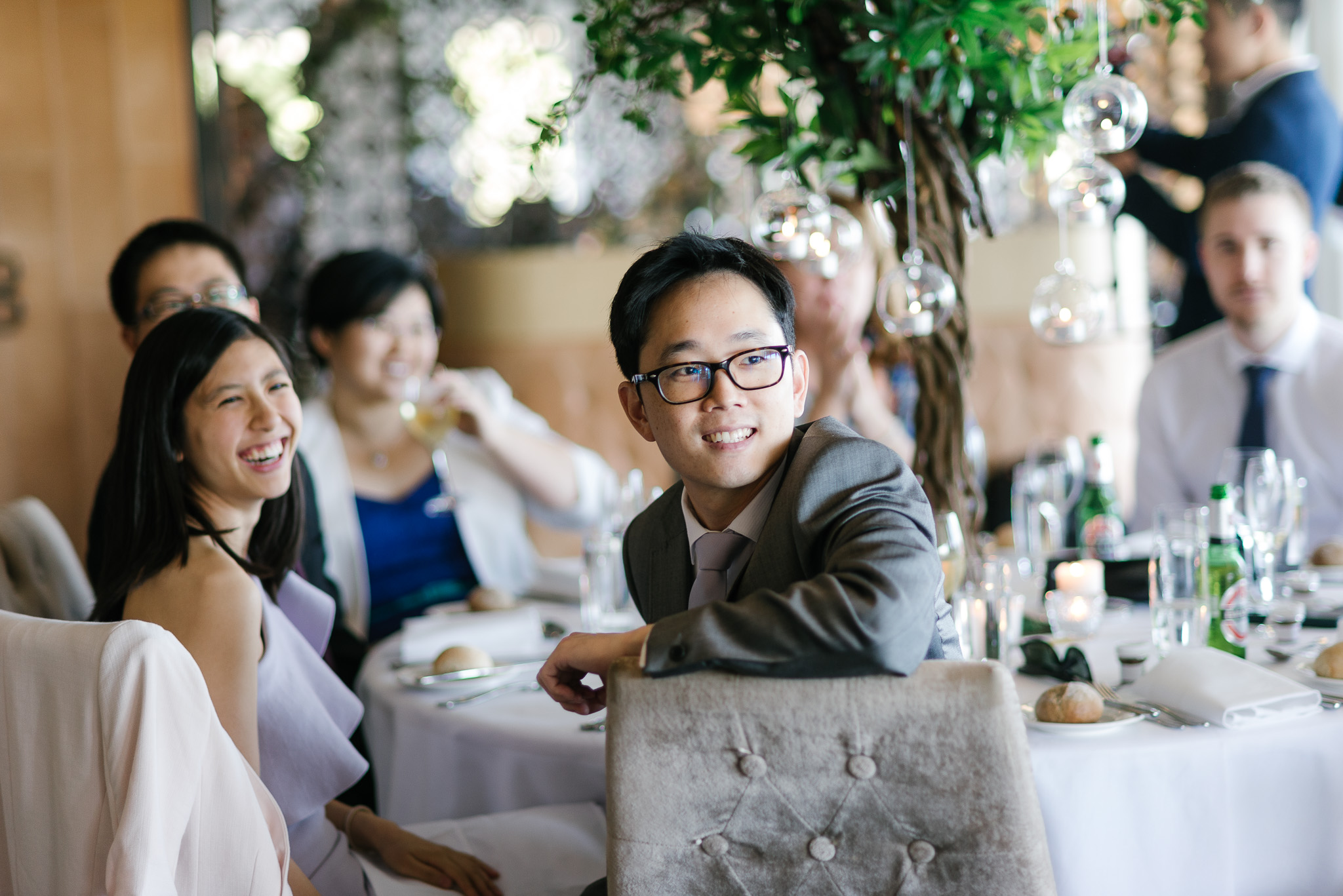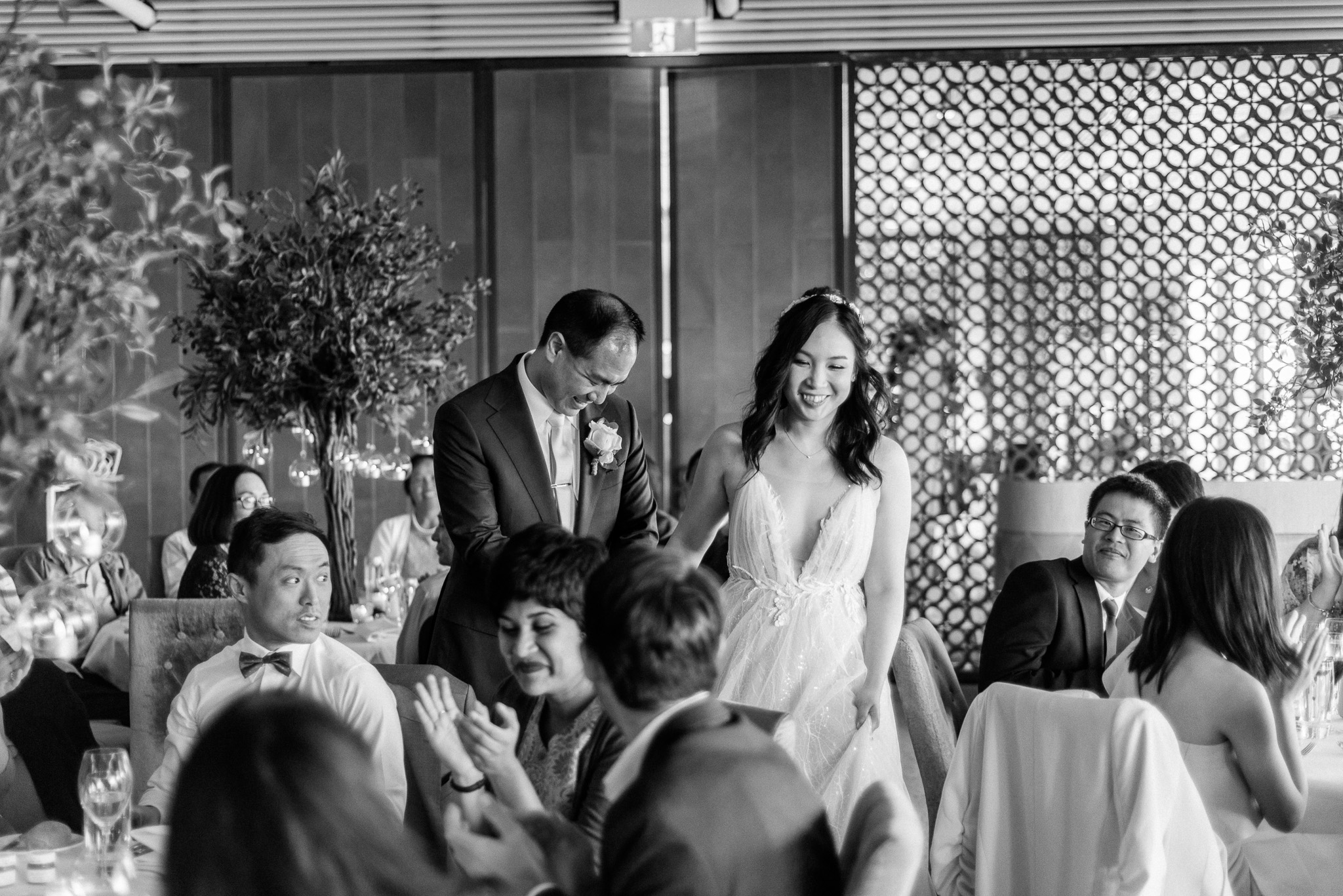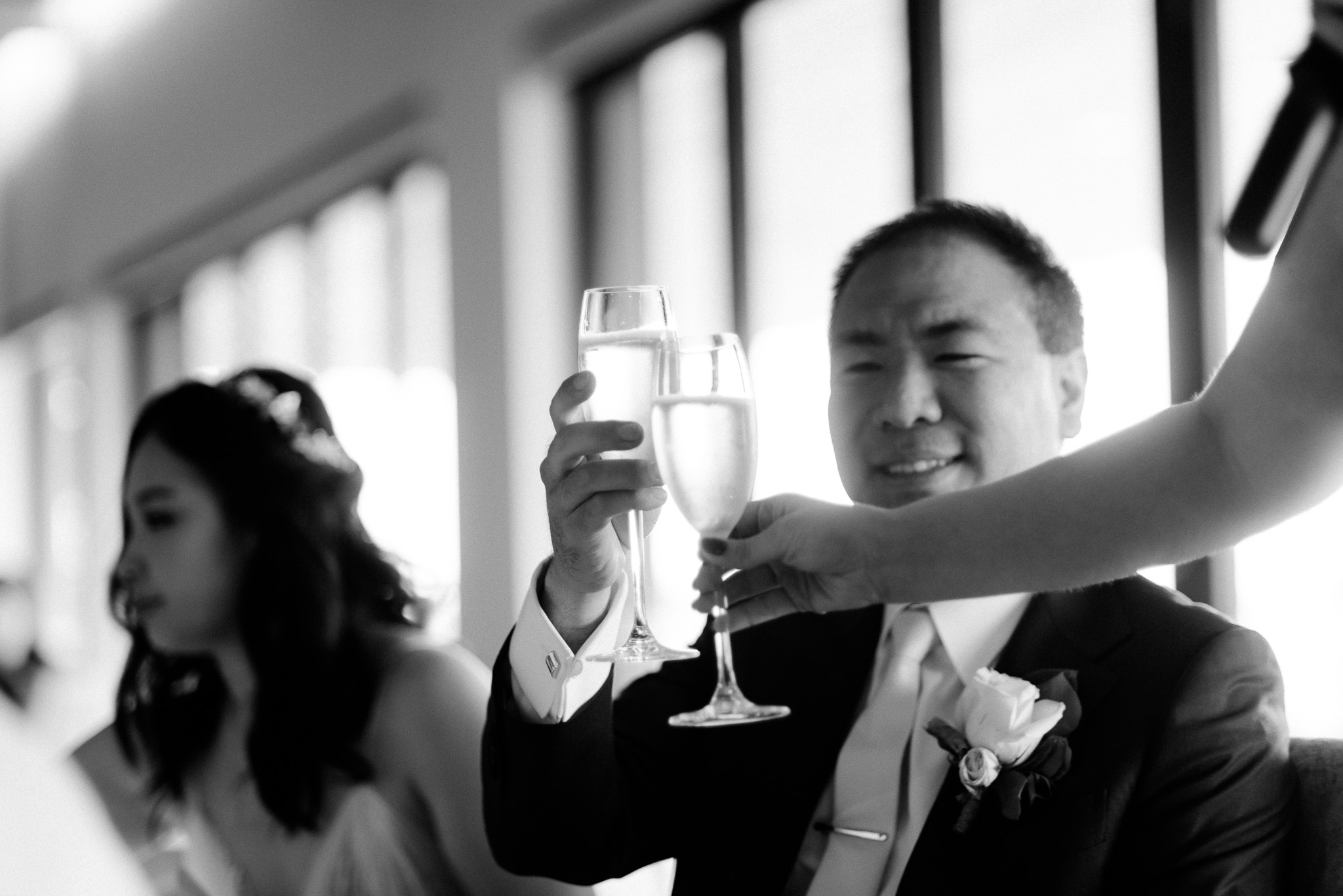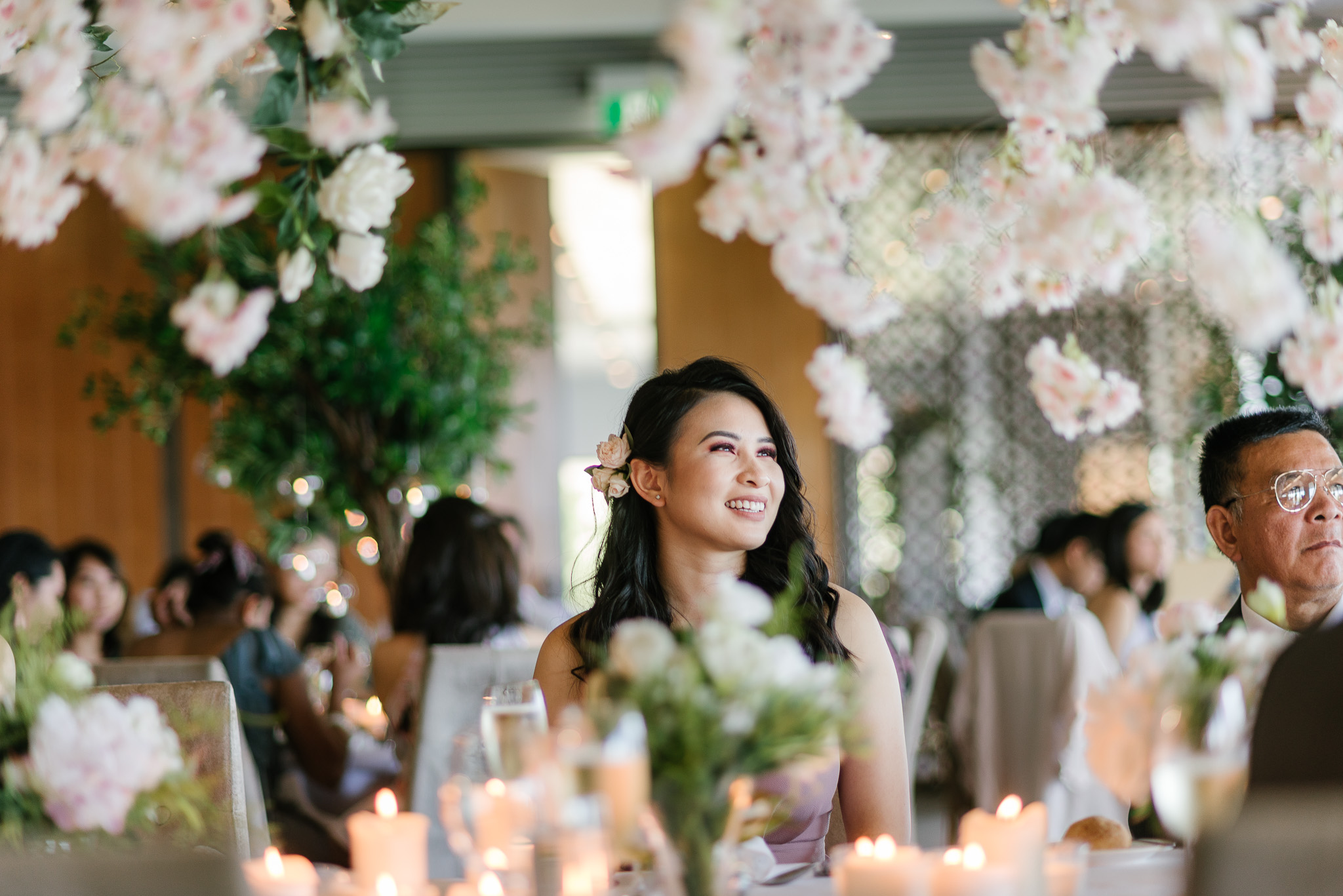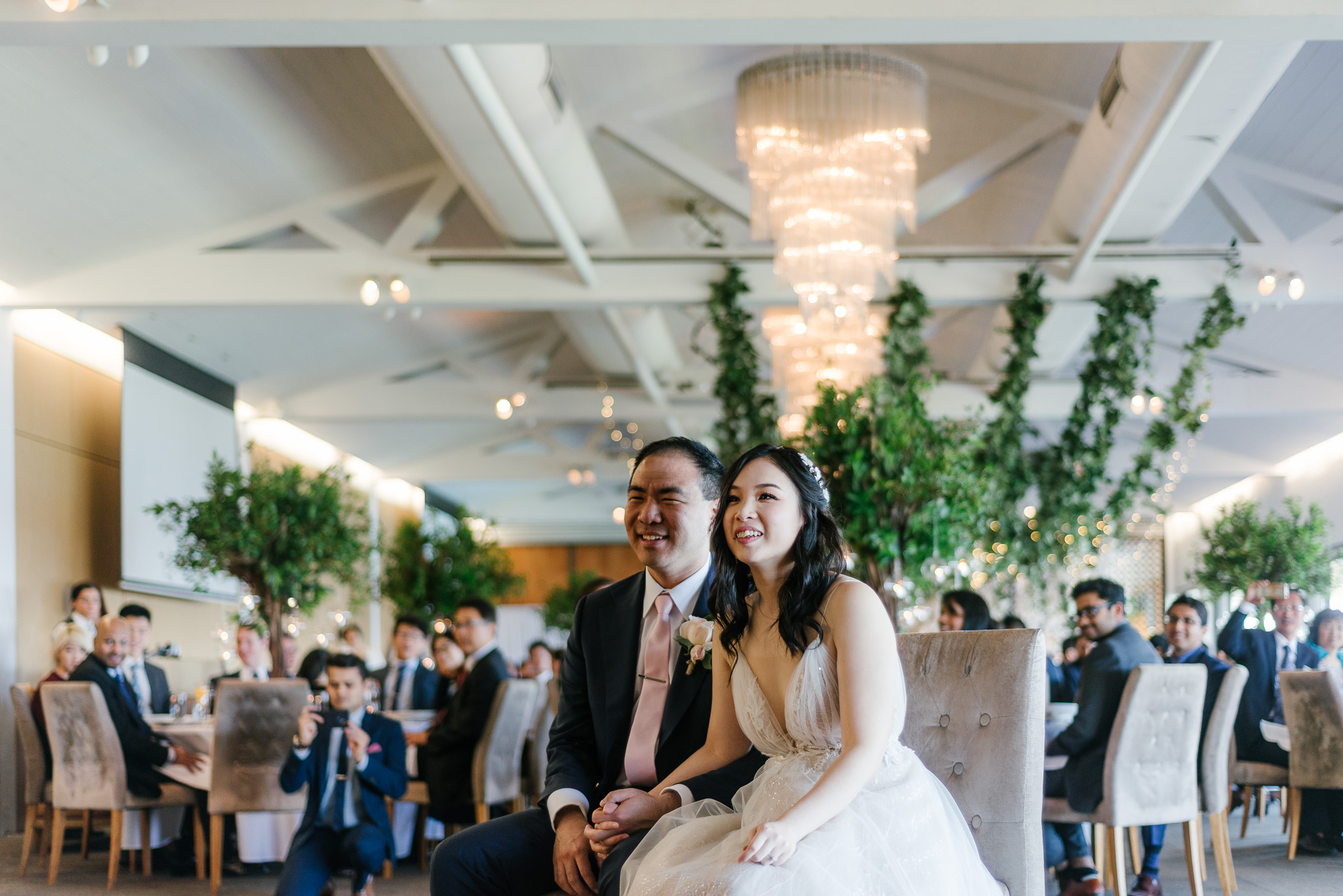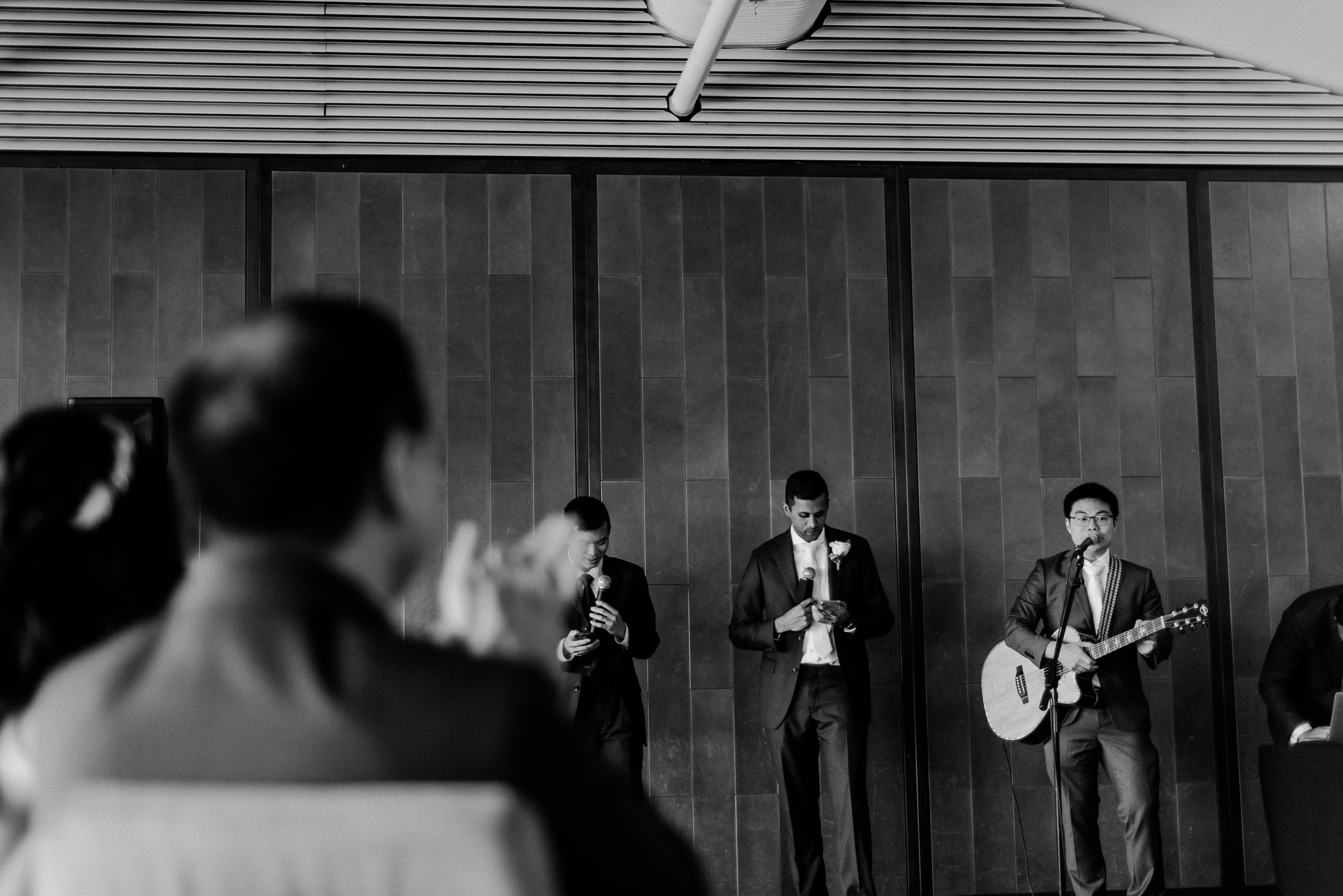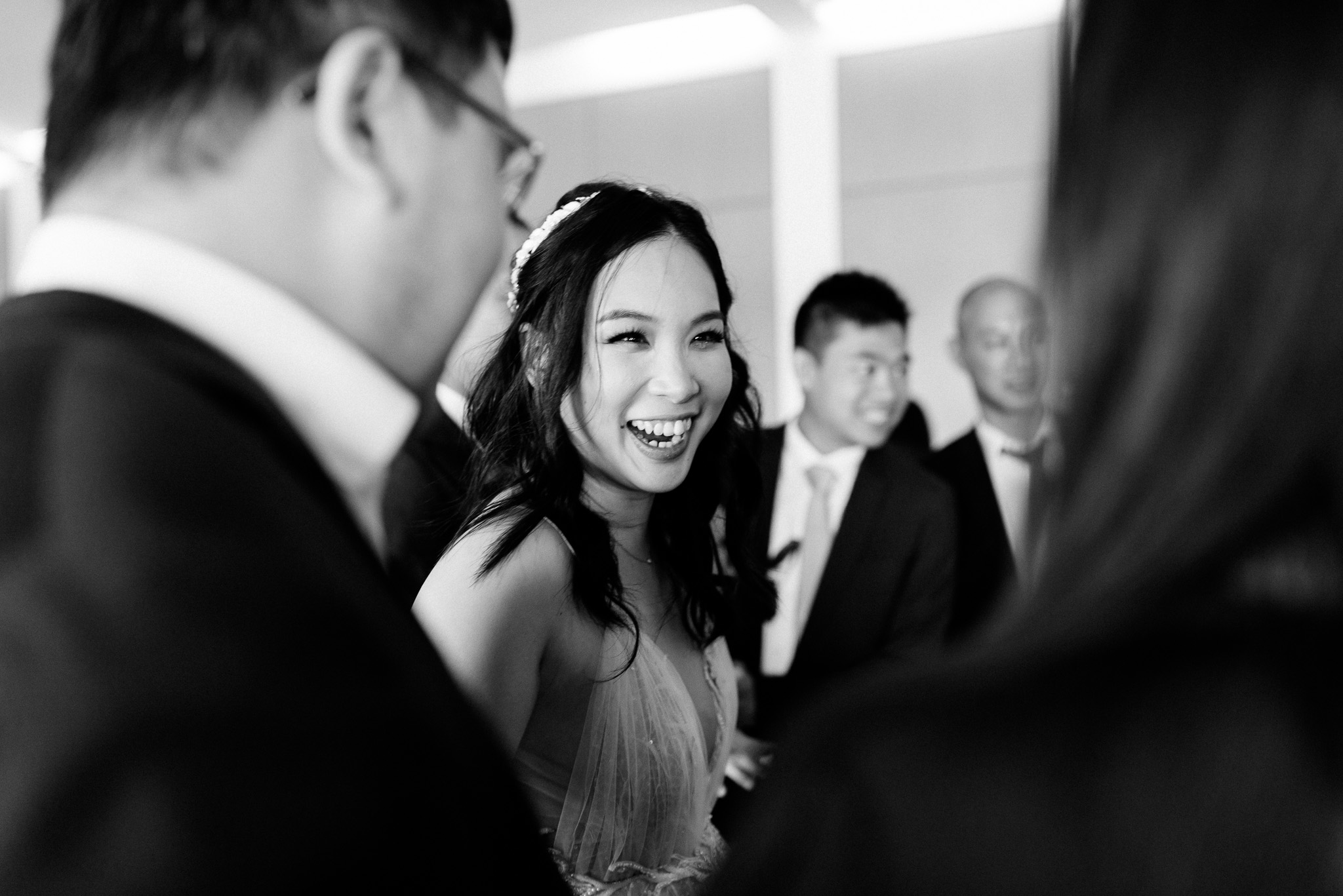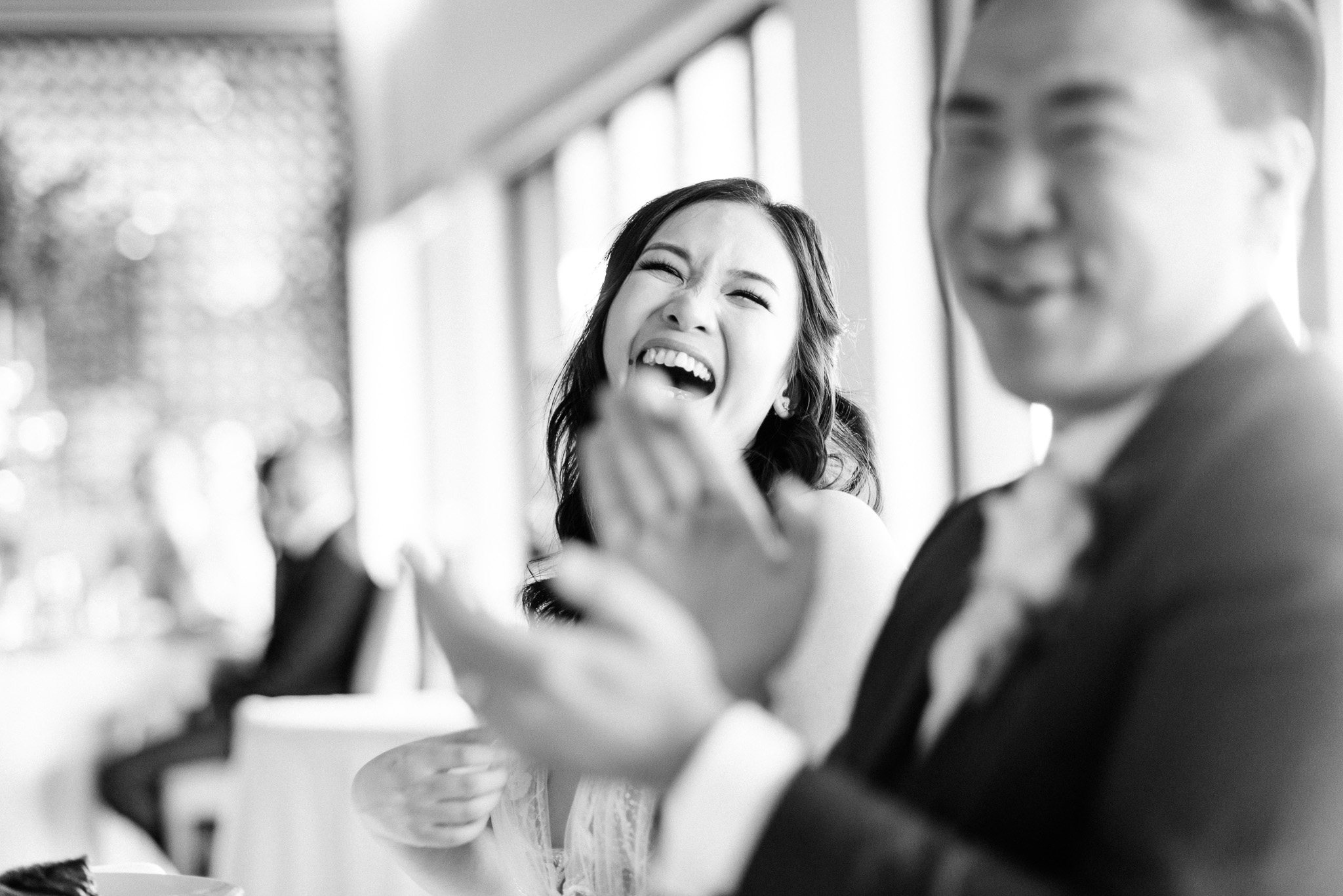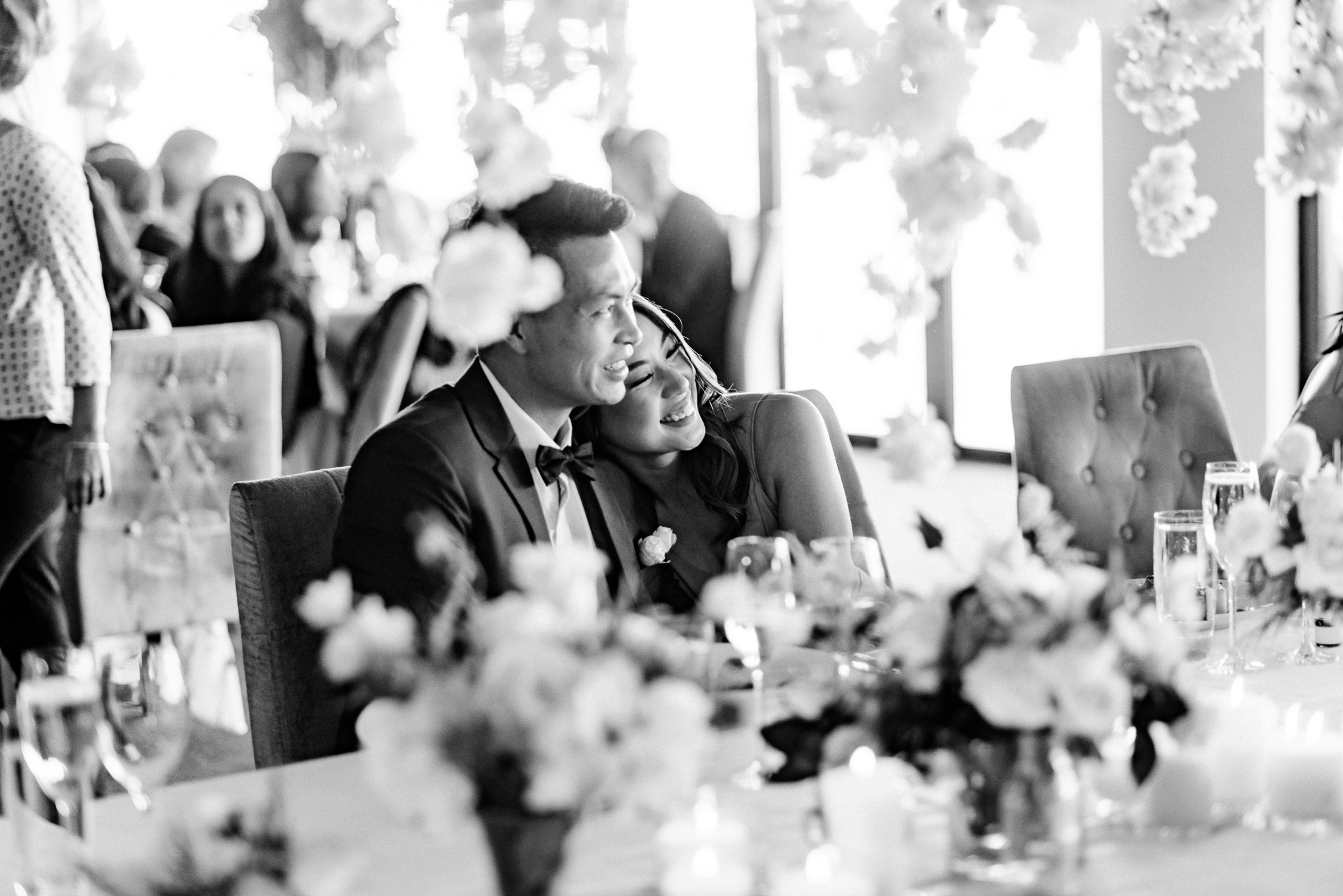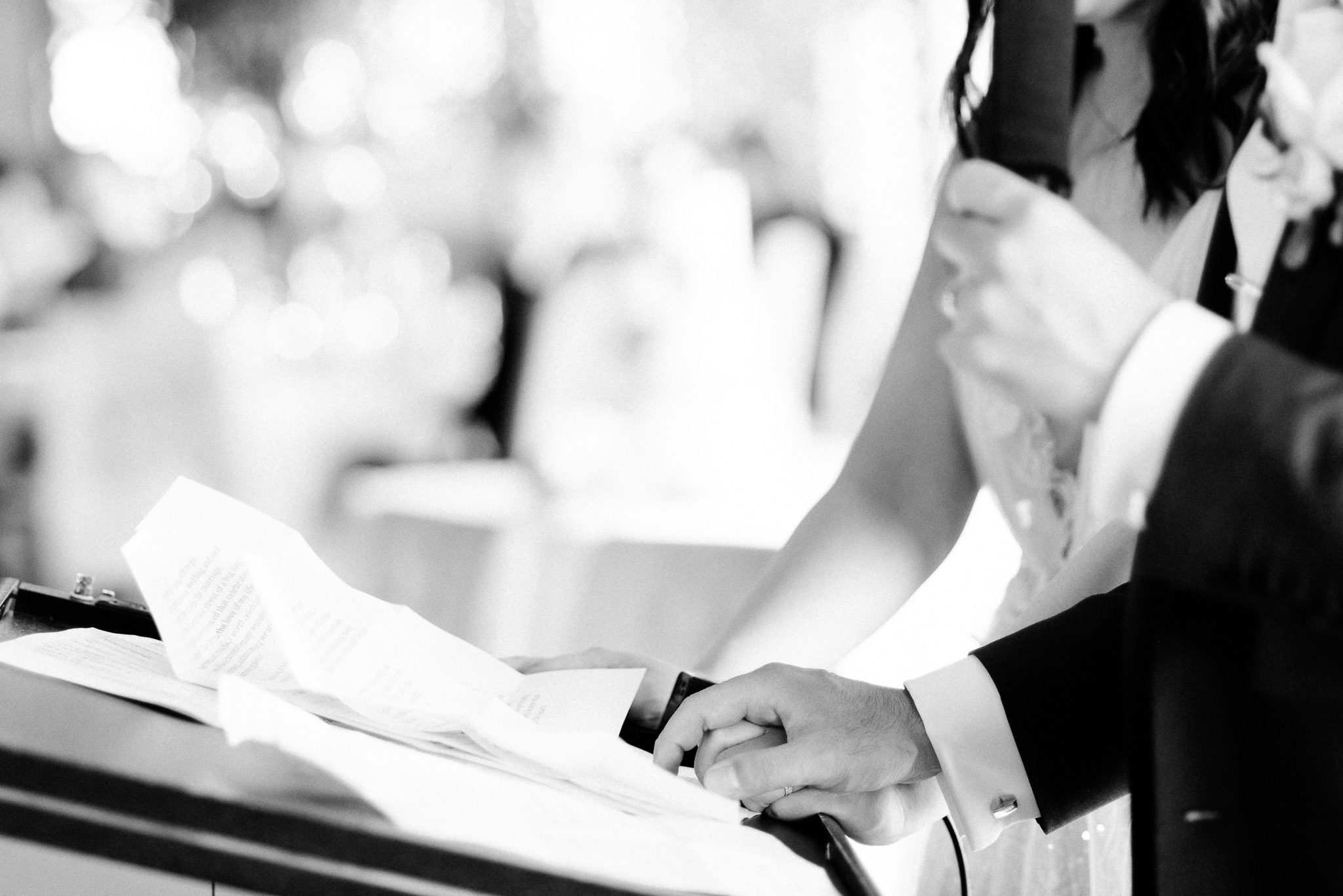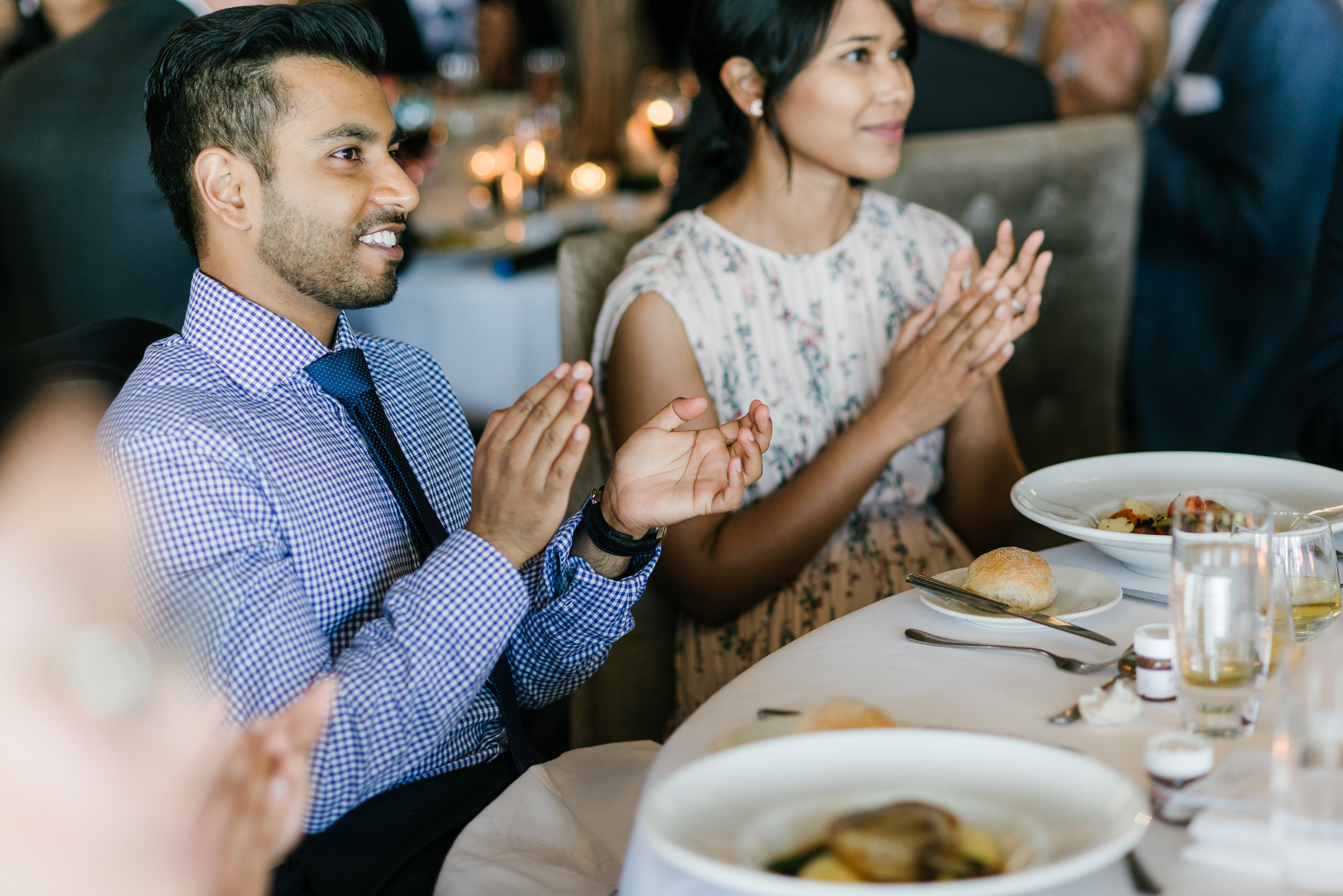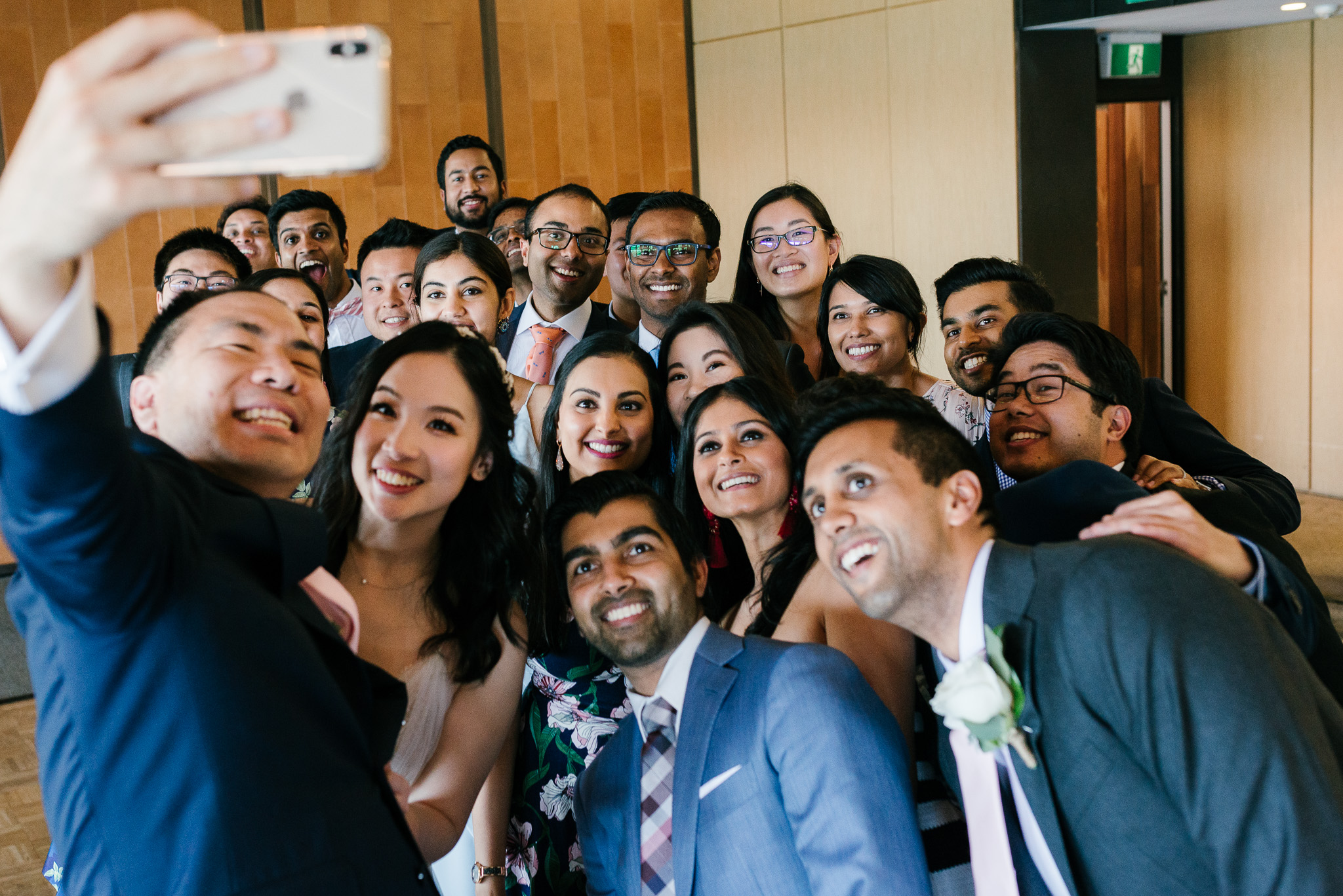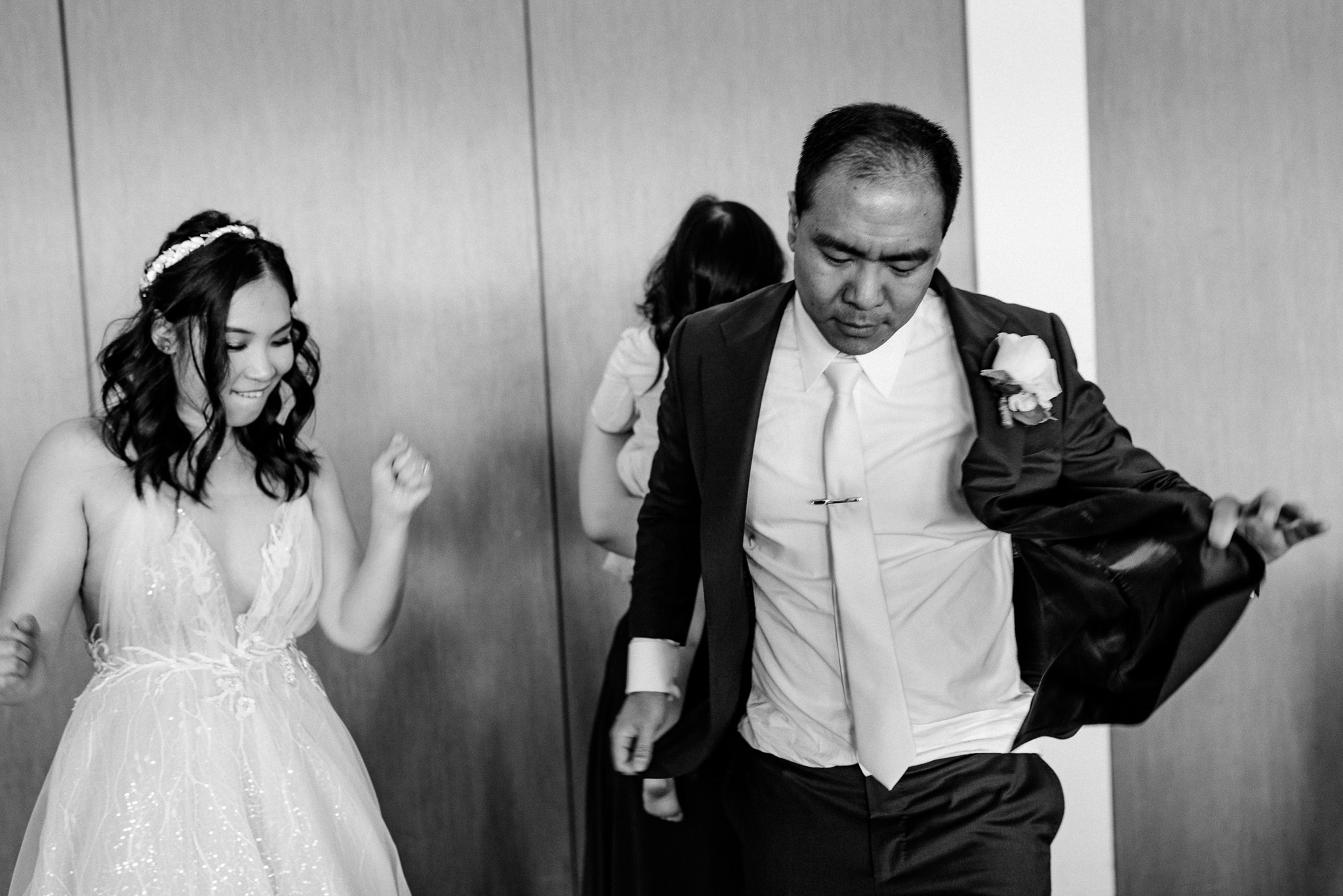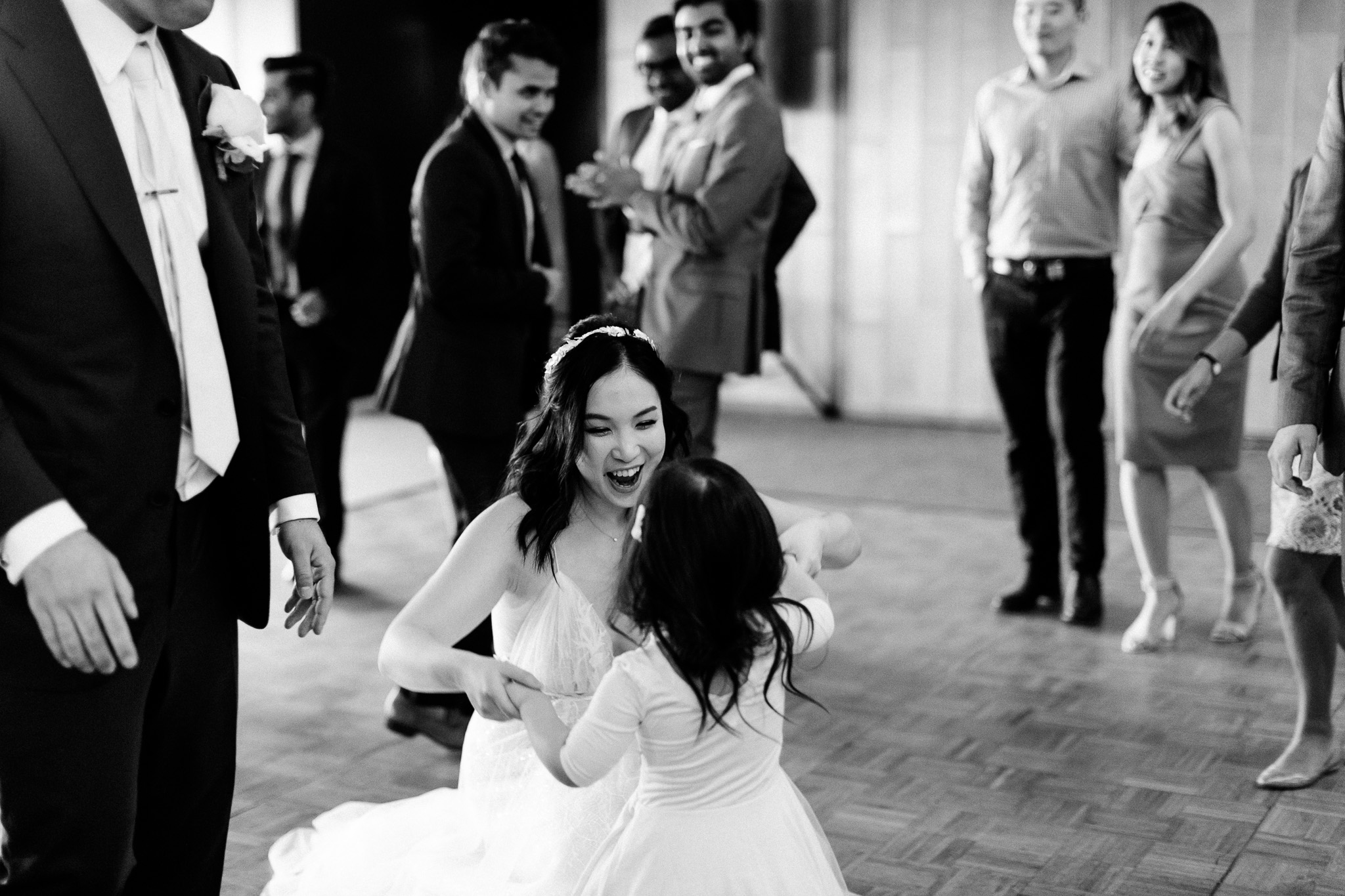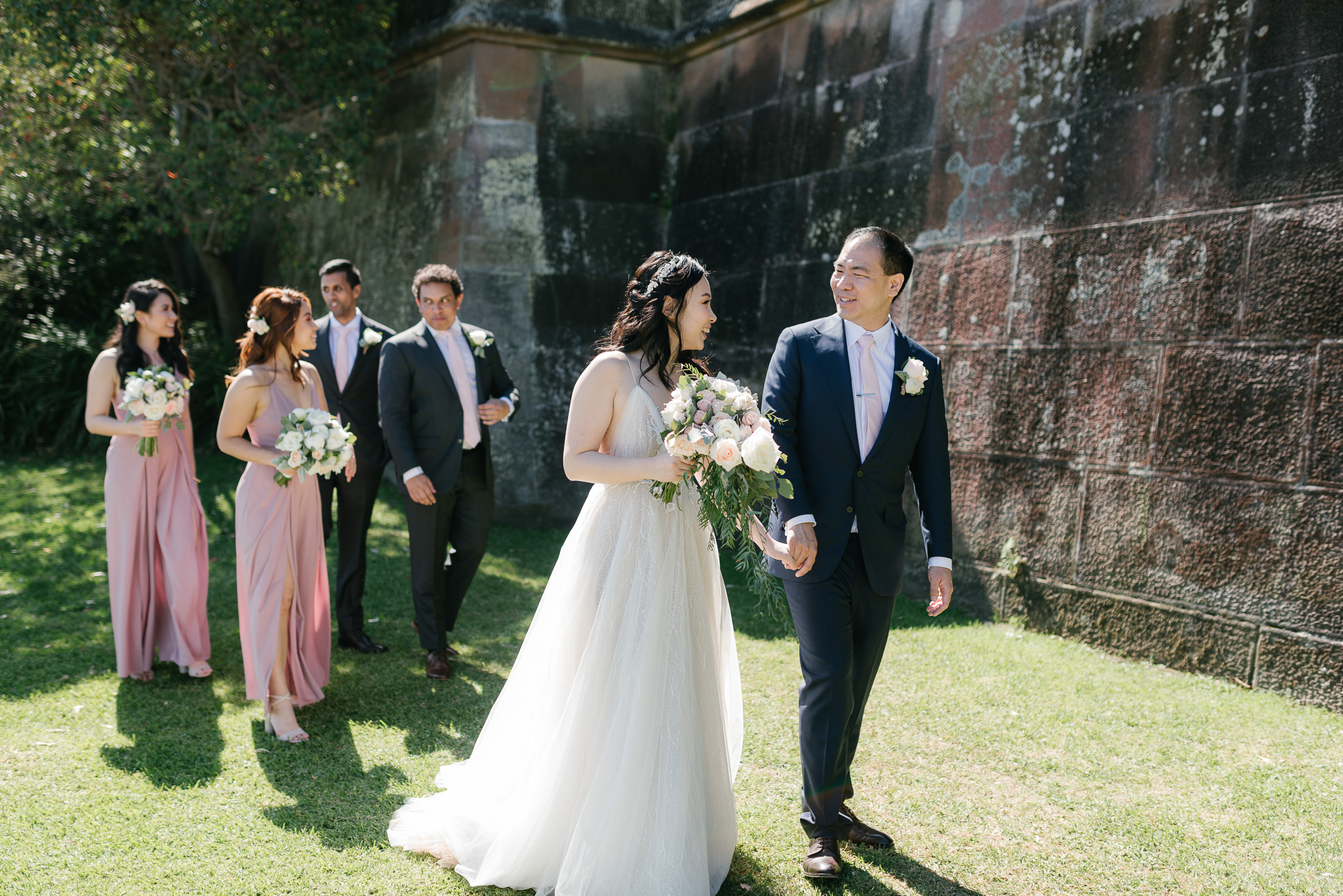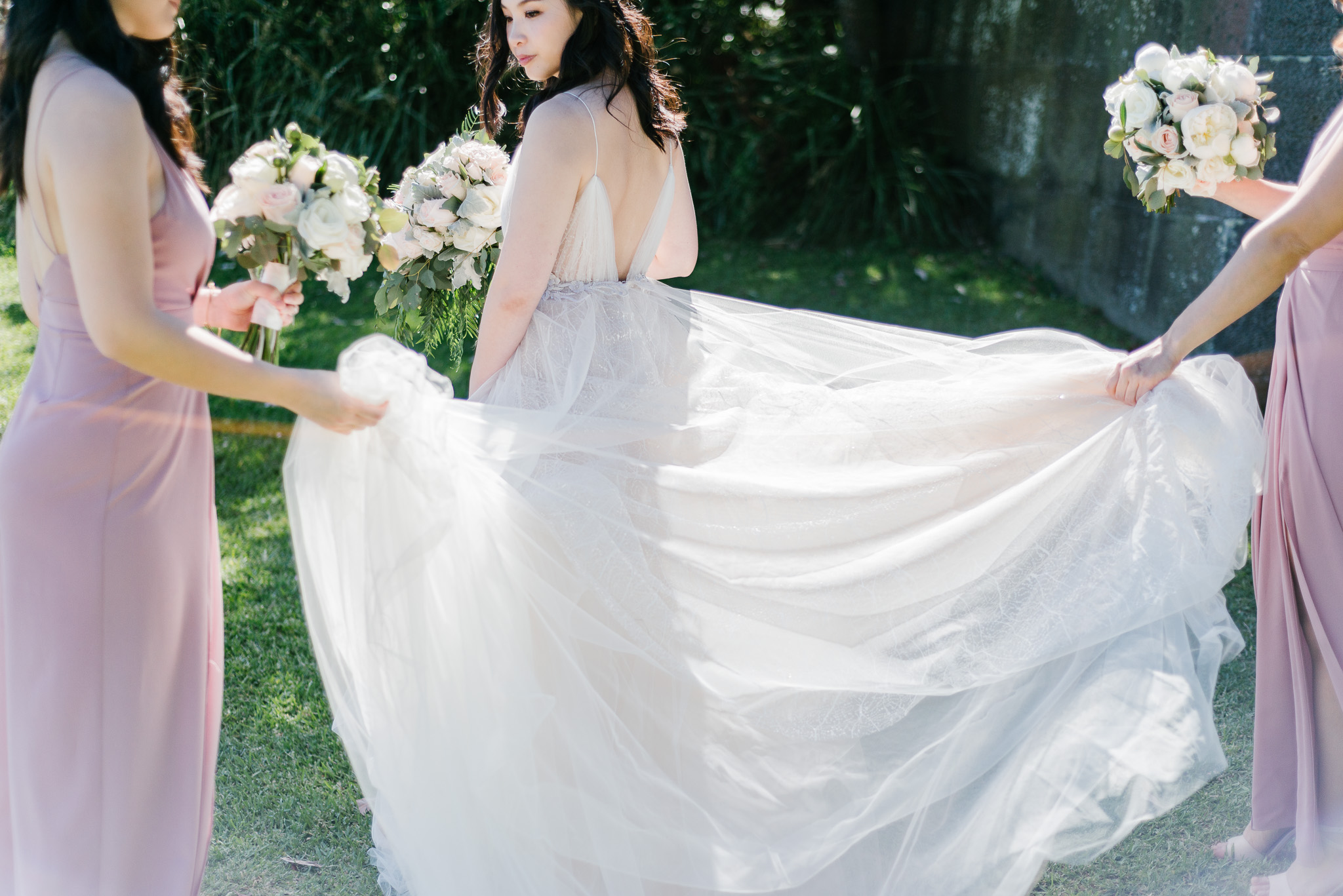 SIMILAR galleries you might like…